---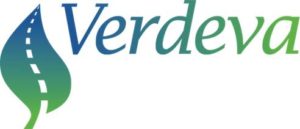 Mission
Verdeva is revolutionizing how consumers purchase goods and services while in their cars.  With an over 32 million vehicle installed base in our initial network we expect rapid customer adoption.
Breaking News:  Verdeva's PayByCar makes in-vehicle payment simple with E-ZPass deal 
---
Management Team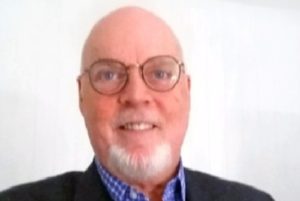 Kevin Condon
Founder & CEO
EVA inventor, C-level executive for data-driven businesses in travel and transportation, communications and media. Nationally recognized transportation policy expert; passionate about consumer-driven sustainable transportation solutions; committed to Verdeva's leadership in commercial and public applications.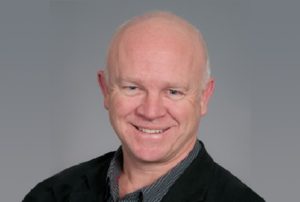 Nick Chandler
Co-Founder & CTO
Technical and business leader; deep track record delivering data warehouse, decision support and business-intelligence solutions, and complex systems integration, across multiple industries; growing and managing technical organizations. Zealous in use of connected technology to simplify consumer lives and boost business revenue; unrelenting and tireless delivery of Verdeva's technical strategy
Advisory Board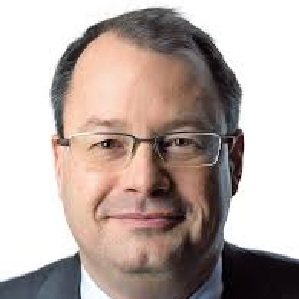 James McCann
Non-Executive Chair, Founder & CEO, McCann Investments & Advisory, former CEO Ahold America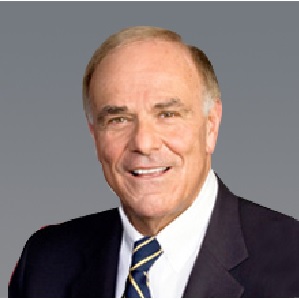 Edward Rendell
Former Governor of Pennsylvania
Mark Mahoney
Executive Director, Bright Language LLC, former MassDOT Marketing & Operations, E-Z Pass program.
Isaac Colbert, PhD
Dean of Graduate Studies (ret), MIT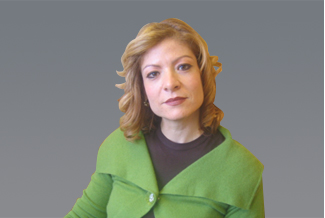 Georgia Perakis, PhD
Transportation Pricing Expert, MIT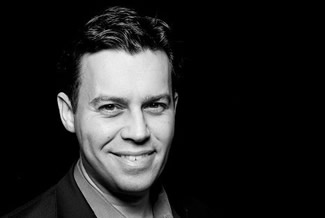 Jay Kirsch
President, Media at ALM Media, former President, AOL Business, Technology & Entertainment Group.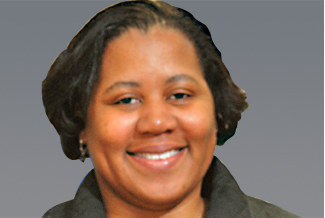 Yokima Bennett
Former Sr. Transportation Advisor, New York Governor Andrew Cuomo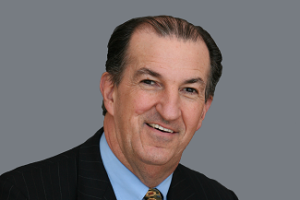 Joseph Malone
Former Treasurer, Commonwealth of Massachusetts
---
Contact Verdeva